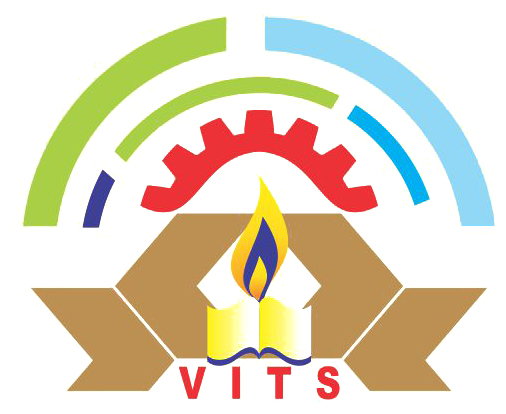 Vaishnavi Patidar Shikha evam samaj kalyan samiti was established in 2008 with ref no -01/01/01/19770/08 as a society for Education and Social Welfare. The initial focus of the society was on popularization of Science, Technology Awareness and upliftment of the people. In the next five years, the agenda became much broad based to include conduct of formal education, training courses in various fields.
The Vaishnavi Group of Institutions is promoted by Vaishnavi Patidar Shikha evam samaj kalyan samiti, working towards excellent education and fulfills the needs of highly demanding professionals.
Our main goal is to promote education Because Education is fundamental to development and growth. The human mind makes possible all development achievements, from health advances and agricultural innovations to efficient public administration and private sector growth. For countries to reap these benefits fully, they need to unleash the potential of the human mind. And there is no better tool for doing so than education
Our Society Also Provide Support for helping the poor & needy one's and to bear all their expenses of Educations etc.
The Vaishnavi Group is managing institutions in Engineering & Technology, Management by offering job oriented professional course in the respective fields.