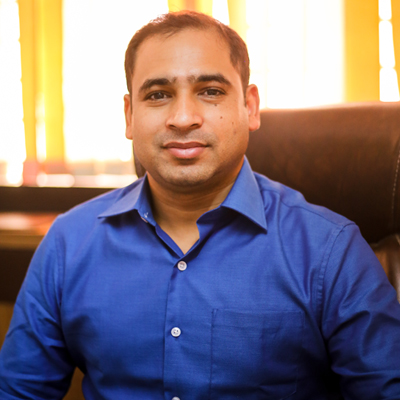 Mr. Gagan Gadhwal
(CEO)
Email Id- vits.bhopal@gmail.com
Contact No- 9926340692

Education enables a person to face challenges for successful life. We, therefore, at Vaishnavi group would like to encourage all students to thrive for the best to make them knowledgeable in Engineering, Management, Pharmacy and Education with high self esteem and discipline. Education at our Institution is not only for academic brilliance but also for an ambiance where our ancient cultural heritage and human skills are improved. Beside academics, students are also encouraged to take part in extracurricular and co-curricular activities and many of our students have brought pride to the Institution. Excellent infrastructure by way of Transport, Wi-Fi Internet facilities, Sports facilities and Cafeteria are available in the College campus. Our institute has placed many students with Top companies and it is still going on with rapid pace. It is the objective of the Management and Faculty who are dedicated to improve and deliver competitive quality technical and management education to the need of industry. I wish you a very happy and academically highly rewarding student life in Vaishnavi group and hope that you excel in your knowledge and bring pride to this prestigious institution.